Happy Thanksgiving weekend! Here's a classic stuffing recipe just in time for the holiday weekend!
It's melon season! This salad combines a variety of different flavours: salty, sweet and topped off with a tangy dressing. Not to mention it's super pretty to look at. Serve with slices of grilled ciabbata for a perfect summer dish.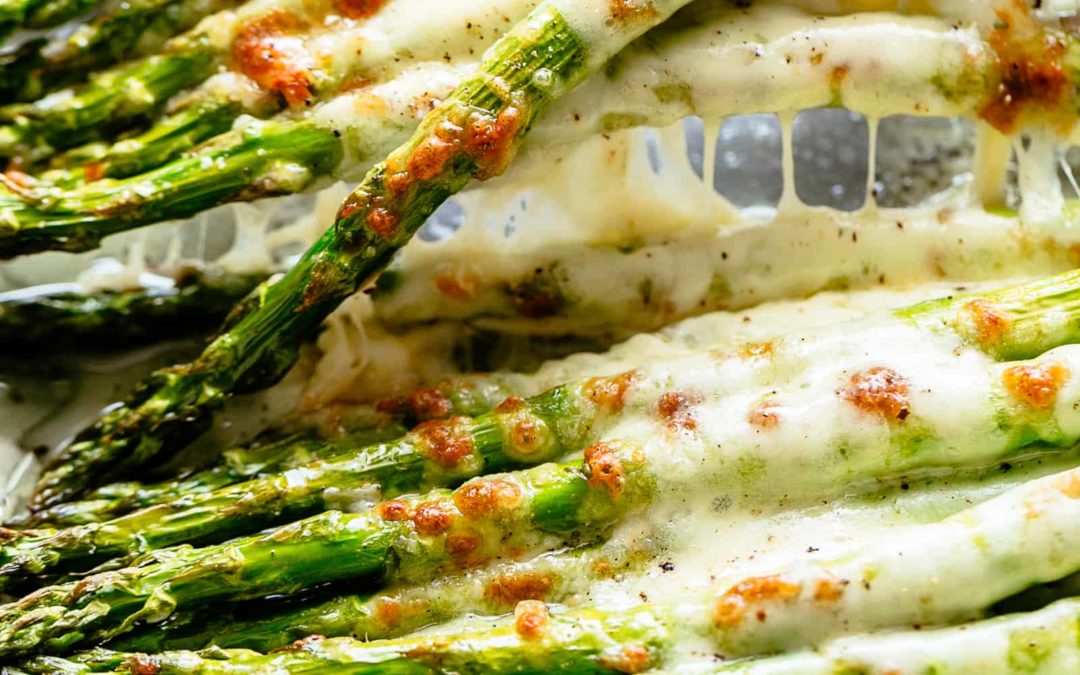 Roasting asparagus is one of the simplest ways to serve this springtime veggie. Add in some cheesy mozzarella and garlic and you have a fantastic side dish that the whole family will enjoy!