"Saturdays from 8:30am to 1:00pm.
Please read our COVID-19 Market Protocols before attending.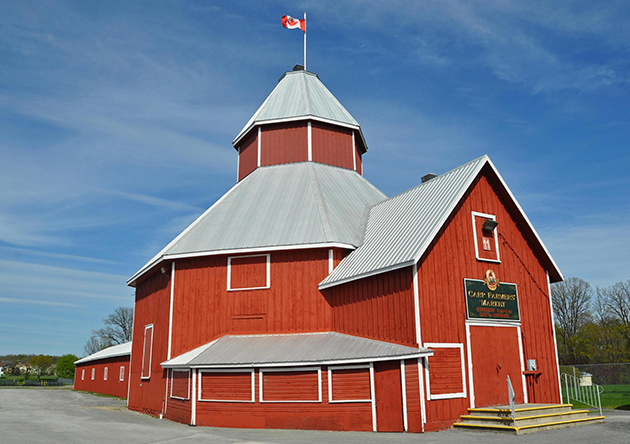 Welcome to Carp Farmers' Market
We are the largest producer-based Farmers' Market in Eastern Ontario and are used as a model for other Ontario markets.
This is our 30th Season, come on by and enjoy the Market with your family!
Located at the Fair Grounds in Carp. Open Saturdays 8:30 a.m. to 1 p.m. from May to October; also an Easter Market, Christmas Markets, and our Popular Garlic Festival. Check dates on our Calendar.
Amazing Recipes to Cook the Perfect Dishes
Great Events For Everyone to Enjoy
Learn How You Can Become One of Our Vendors