Open May to the end of October from 8:30am to 1:00pm.
Please read our COVID-19 Market Protocols before attending.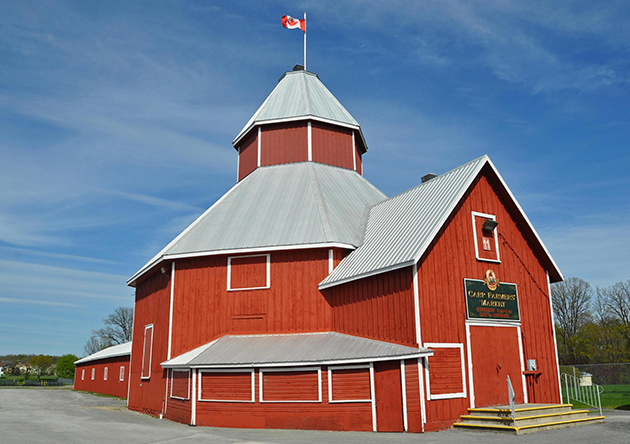 Welcome to Carp Farmers' Market
We are the largest producer-based Farmers' Market in Eastern Ontario and are used as a model for other Ontario markets.
This is our 31st Season, come on by and enjoy the Market with your family!
Located at the Fair Grounds in Carp. Open Saturdays 8:30 a.m. to 1 p.m. from May to October.
Amazing Recipes to Cook the Perfect Dishes
Great Events For Everyone to Enjoy
Learn How You Can Become One of Our Vendors