by Chef Lynn Crawford Breakfast and dessert all in one! Source: https://beta.theloop.ca/food/recipes/carrot-cake-pancakes-with-maple-cream-cheese-glaze.html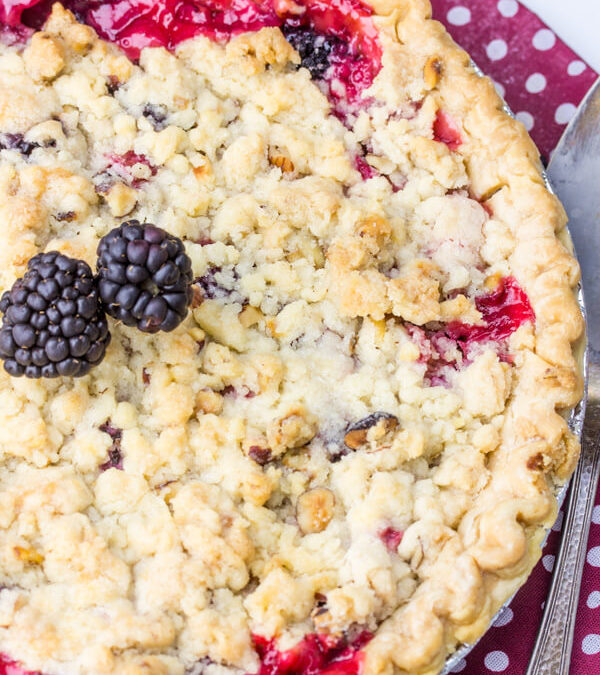 Last week I spotted some of the first rhubarb of the season at the market and figured what better way to celebrate than with a delicious Crumble Pie recipe! This recipe takes a twist on a classic pairing, opting for blackberry with rhubarb rather than strawberry.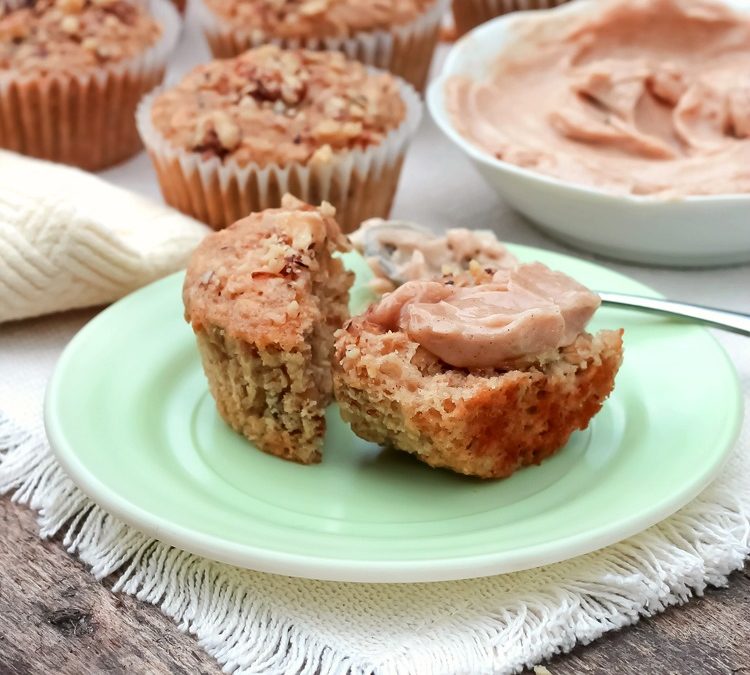 In celebration of our special Maple Day event taking place this weekend why not whip up a batch of these delicious maple muffins for Mother's Day breakfast in bed?