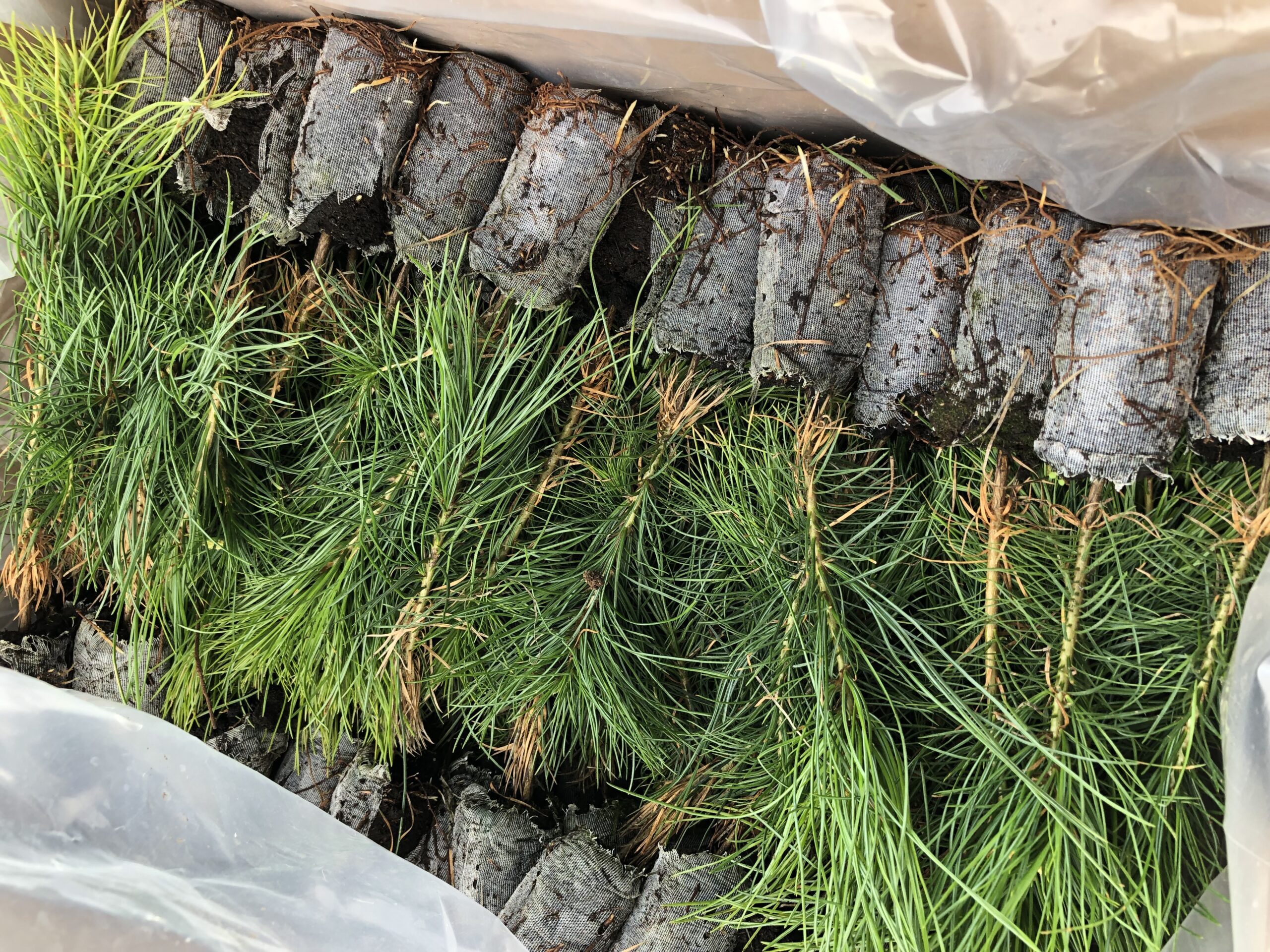 Ecology Ottawa Tree Giveaway
Ecology Ottawa will be at our Market doing a tree giveaway! Come shop from our local vendors and pick up a tree to plant and call your own.
Carp Farmers' Market FAQ's
Q. What are your hours?
A.We are open Saturdays 8 a.m. to 1 p.m. from May to October plus have special markets throughout the year.
Q. Is there an Admission charge?
A. No, it is FREE to get into the market.
Q. How much is parking?
A. Parking is FREE and we have wheelchair access.
Q. How many vendors do you have?
A. We have over 100 vendors, something for everyone!
Q. How can I become a Vendor?
A. We would be happy to have you as a vendor, please visit our "Becoming a Vendor" page for more information.