I started Just a Bite when I was fifteen and haven't looked back since! We started selling bite sized desserts at the Ottawa Farmer's Market in 2008 and have decided this year to join the Carp Farmer's Market! In addition to selling bite sized desserts we also make delicious custom cakes from scratch.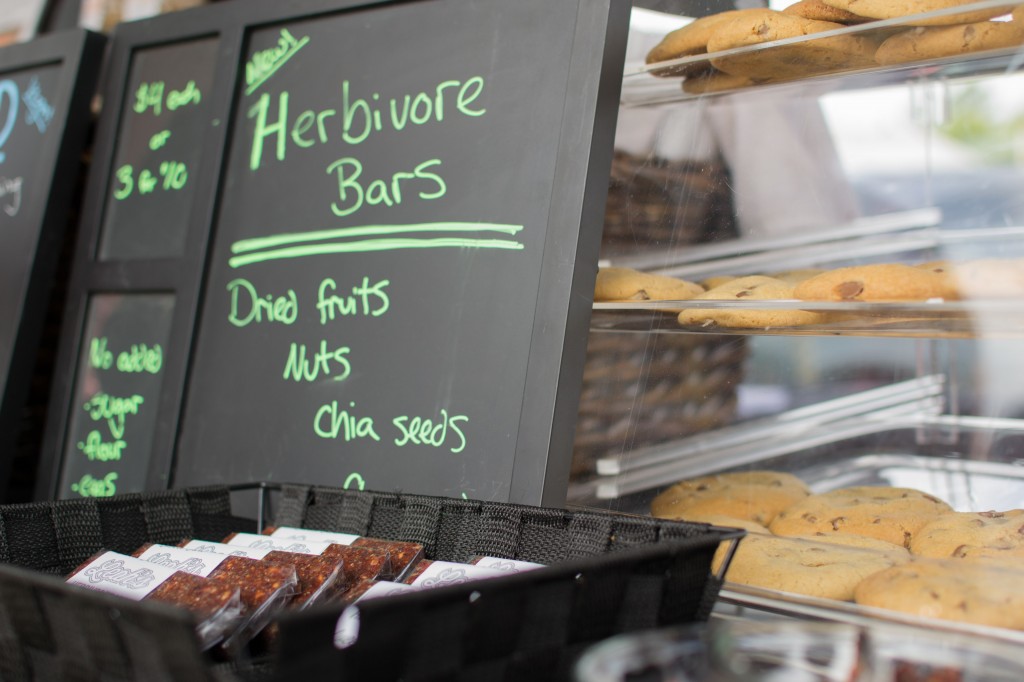 Carp Farmers' Market FAQ's
Q. What are your hours?
A.We are open Saturdays 8 a.m. to 1 p.m. from May to October plus have special markets throughout the year.
Q. Is there an Admission charge?
A. No, it is FREE to get into the market.
Q. How much is parking?
A. Parking is FREE and we have wheelchair access.
Q. How many vendors do you have?
A. We have over 100 vendors, something for everyone!
Q. How can I become a Vendor?
A. We would be happy to have you as a vendor, please visit our "Becoming a Vendor" page for more information.
Input the main text content for your module here.