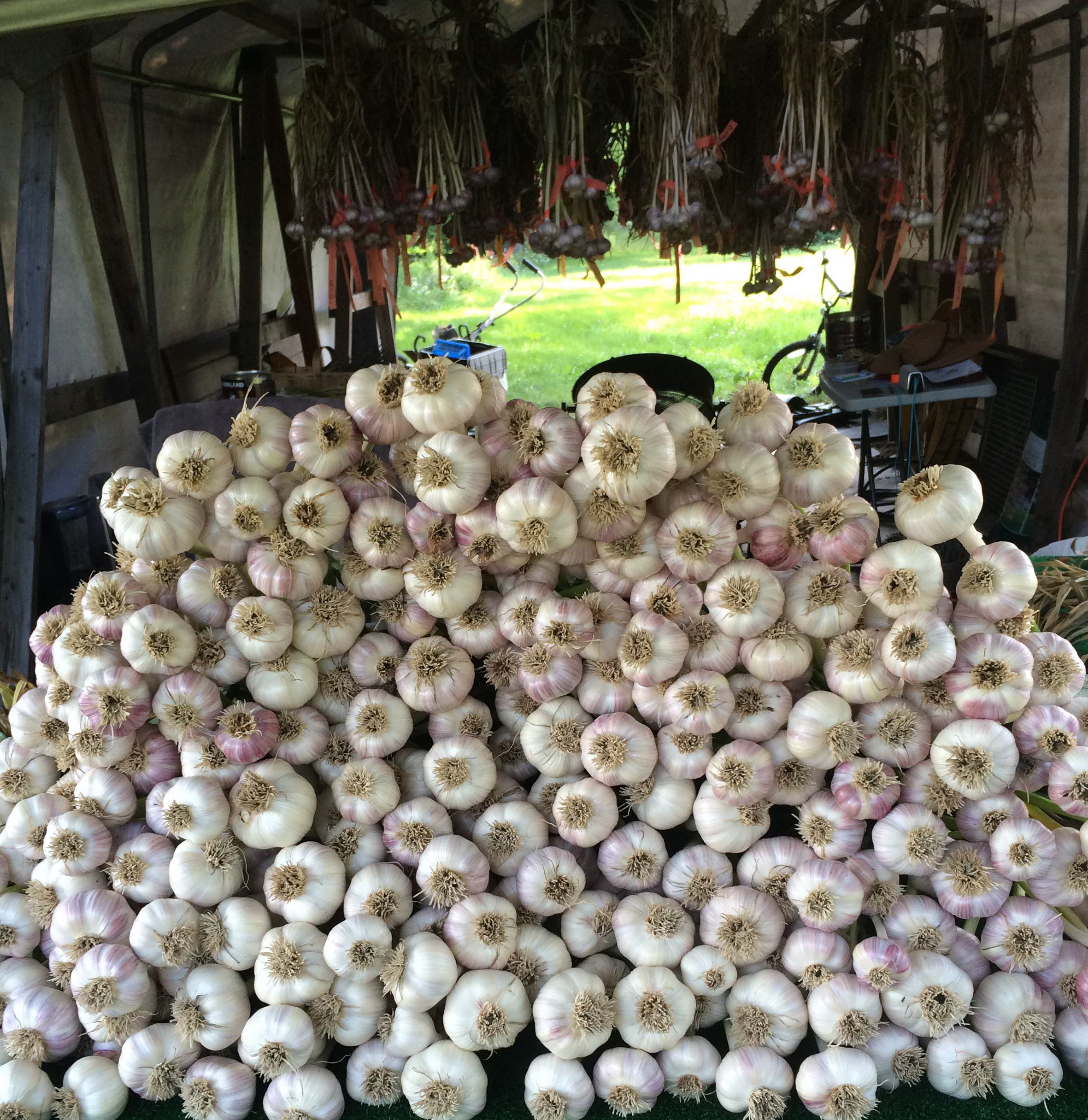 Saturday August 11, 11:30 am & Sunday August 12, 10:30 am
Braiding Garlic – Softneck and Hardneck with Catherine Cheff.

Catherine Cheff of Cheff Fields Farm (Alpacas, Garlic & Honey) has been growing & braiding award-winning garlic for over 20 years. She will share her enthusiasm and braiding techniques to help you store your garlic longer over the winter.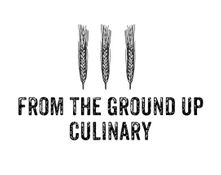 Saturday August 11, 10:30 am & Sunday August 12, 1:00 pm
Tristan Hertzog – From the Ground Up Culinary

Tristan Hertzog is very passionate about agritourism/culinary tourism and loves to showcase the uniqueness of the farmers and the products they work so hard to grow.  He attempts to use only the freshest ingredients in their most natural state to offer a unique dining experience that is as rugged and refined as this beautiful valley we call home. He has spent time learning his trade with many varied and notable establishments, and now offers his services in the Ottawa Valley, from 'Private Chef in Your Home' to 'Covert Culinary Parties' and 'Wine Beer and Spirits Tasting'. Tristan has cooked for royalty, famous politicians and entertainers, and instructed youth at a local high school; now he will be cooking for us and sharing his passion for local. www.fromgroundupculinary.com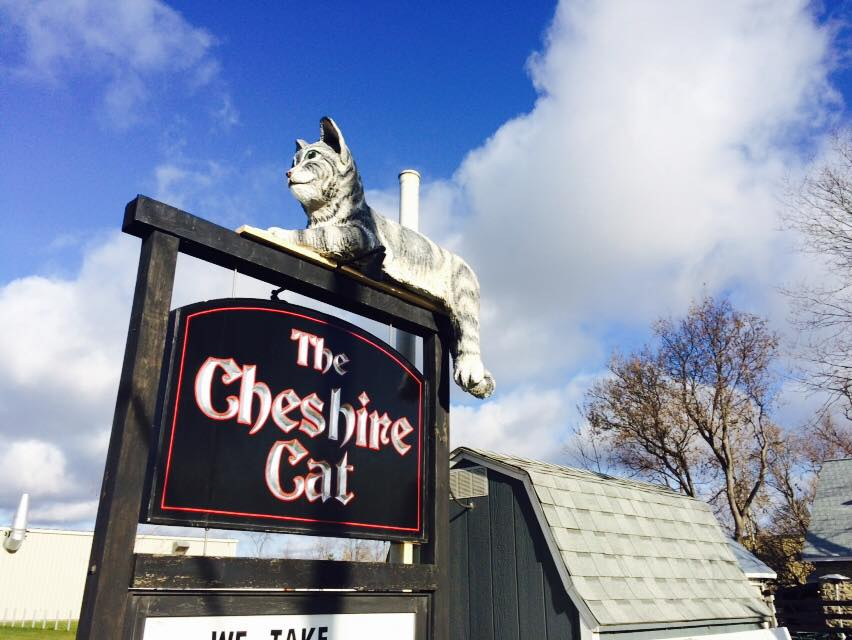 Saturday August 11, 12:00 pm

Chris Jestin – The Cheshire Cat, Carp

Chris Jestin is a Red-Seal Chef, and has led the Cheshire Cat kitchen to its super-star restaurant status over the past 9 years! His excellent ability to create weekly specials with local ingredients and perfectly execute the pub classics keep the Cat at full capacity nearly any time their doors are open. Chris keeps his amazing crew of young aspiring cooks engaged through the inspiring menu options at the Cheshire Cat! From the bread to the charcuterie and preserves nearly everything is made right in house and Chris' creativity is clear through the entire menu! If you haven't been you must go, and if you have, you know what we're talking about!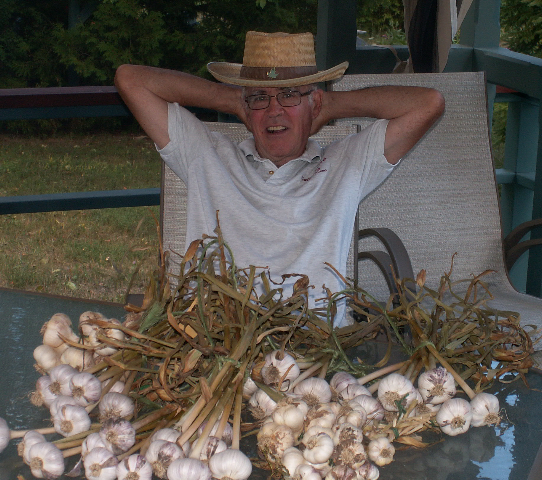 Saturday August 11, 1:15 pm & Sunday August 12, 11:30 am
Growing Garlic with Award-Winning Garlic Grower John Moore
John Moore, long-time and award-winning garlic grower was instrumental in getting the Carp Garlic Festival organized 18 years ago, and has been helping with the festival ever since. John has recently retired from growing garlic to sell at the Carp Garlic Festival, but is back to share his knowledge and experience on how to grow, harvest and store garlic. He will also explain how using different varieties of garlic affect each stage of the process, from harvesting to using and enjoying great garlic.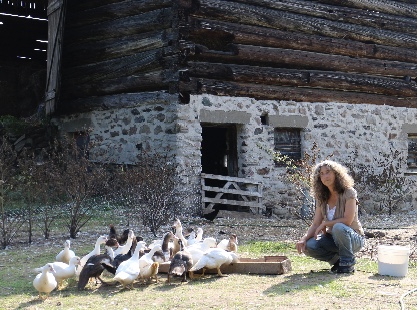 Saturday August 11, 2:00 pm

Health Benefits of Garlic
Join Devorah Belinsky for a participatory workshop on garlic and nutrition, for you and your animals. Devorah, B.A, B.Sc., M.Sc. is a Nutritional Anthropologist with a multidisciplinary background with a strong focus on nutrition, health and community wellness. She has a Bachelor of Arts in Anthropology, a Bachelor and Masters of Science in Human Nutrition, with a focus on traditional food systems. She has worked in student nutrition programming with a focus to build solid foundations for maintaining sustainable school breakfast programs as it is an ideal venue to reduce the negative impacts of poverty, especially hunger, improve health and support education outcomes. Devorah has a strong interest in food security and founded the local community food network, All Things Food. She is currently running an organic, soy free farming enterprise in Renfrew County (Yellowmoon Farm & Forest), raising pastured sheep, pigs, chickens, ducks and rabbits, as well as seasonal products such as maple syrup, garlic and foraged products.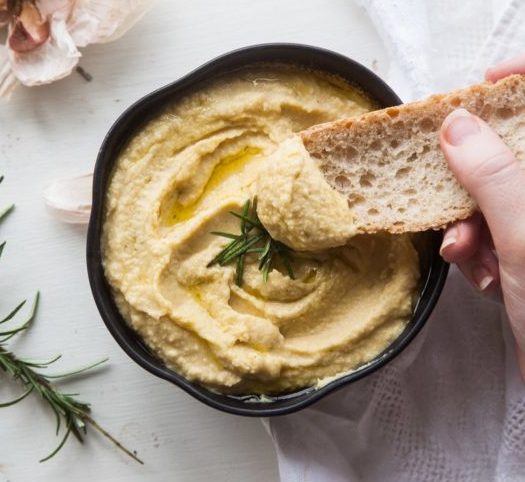 Sunday August 12, 2:00 pm

Making Hummus

Join Andira and Emad Awada of Pastel de Feira as they share their secrets so that you can make your own fabulous hummus.