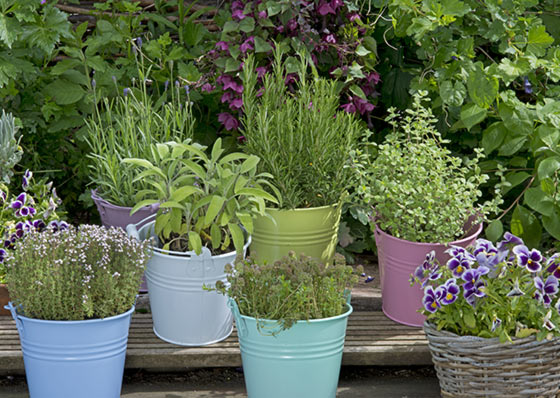 OUR ANNUAL HERB FESTIVAL!
Oh the versatility of herbs, find herbs and herbal products in all their diversity at the Carp Farmers' Market
Fresh herbs, tea tasting, ask the herbalist table, herb featured baked goods, herbal body care products, growing herbs, and much more.
Saturday June 23th, 8 am to 3 pm
Free Admission | Free Parking | Wheelchair Accessible
On Saturday, June 23, 2018 the Carp Farmers Market Association (CFMA) will host the third annual Carp Herb Festival on the grounds of the Carp Fair Grounds.
Do a little tea tasting, talk to our herbalists, and be sure to check out all of our regular vendors and the great additions to that vendor lineup.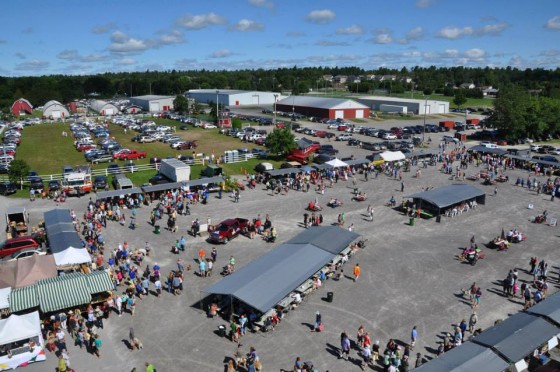 Learn how to make some fabulous dishes with herbs at their heart. See our talented cooks show you demonstrations on creative ways to cook with herbs.