Come shop local at the Carp Farmers' Market this Saturday! Find our group of local vendors at the Carp Farmers' Market, Saturday from 8am to 1pm at the Carp Fairgrounds.
Read on for a list of the local vendors joining us this Saturday. Please note that this list is subject to change without notice.
VENDORS
Please note this list is subject to change without notice.
The Salty Don
Dangles by Design
Farm Experience School Crafts
Blue Bee Food Wraps
Avia Bakery
Rosie's Fudge
Mark's Custom Candles
Russell's Honey
Pine Ridge Studio
WristJoy
Willow Memories
Prior's Edge Creations
Mato's Apiary
Beachcrest Farm
Swallowtail Farm
Sharpley's Popcorn
Jambel Cuisine
Pizza Farm
Lacelle's Apiary
Hedgeview Farm Organics
Artizen Kombucha
Kanata Soup Co.
Corad Farms
Terramor Farm
The Girl with the Most Cake
Nonna's Dressings & Marinades
Bearbrook Game Meats Inc.
Forest Floor Mushrooms
Paperboat Farms
Tiraislin Fold
Agnes the Pie Lady
If This Dip Could Talk
Boyview Farms
Farmgate Cider
Harvest Moon Farm
Haico's Hot Sauce
HLK Macarons
VODKOW
Arabesque Pottery
Needham's Market Garden
Ottawa Garlic
Meg's Pottering
Leah the Baker
1818 Farm and Cidery
Gloop Sauces
Dunrobin Distilleries
All About The Soup
Valley Microgreens
Rocket Scone
Old Huntley Orchard
Your Bread Box
McGregor's Produce
Raon Kitchen
Cheff Fields Farm
KIN Vineyards
Hall's Apple Market
Bergeron Gardens
Kathy Cassanto's Homebaking
Servipro Farm
Acorn Creek Garden Farm
Bacon on a Bun
Engine House Coffee
Pastel de Fiera
Mississippi Maple
Just Perogies
The Weinery
Music Tent:

Zachary Martin

Stella Luna Gelato
KseKsu Couscous
Arepas & Latin Pastries
Memaw's Cheesecake
Seasonal Recipes
Cook delicious meals with seasonal ingredients.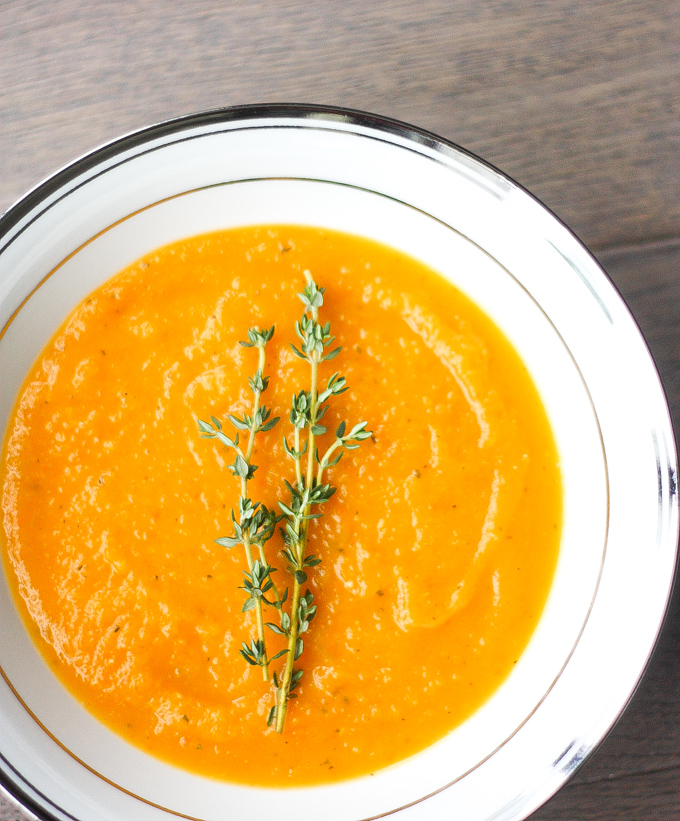 Roasted Butternut Squash Soup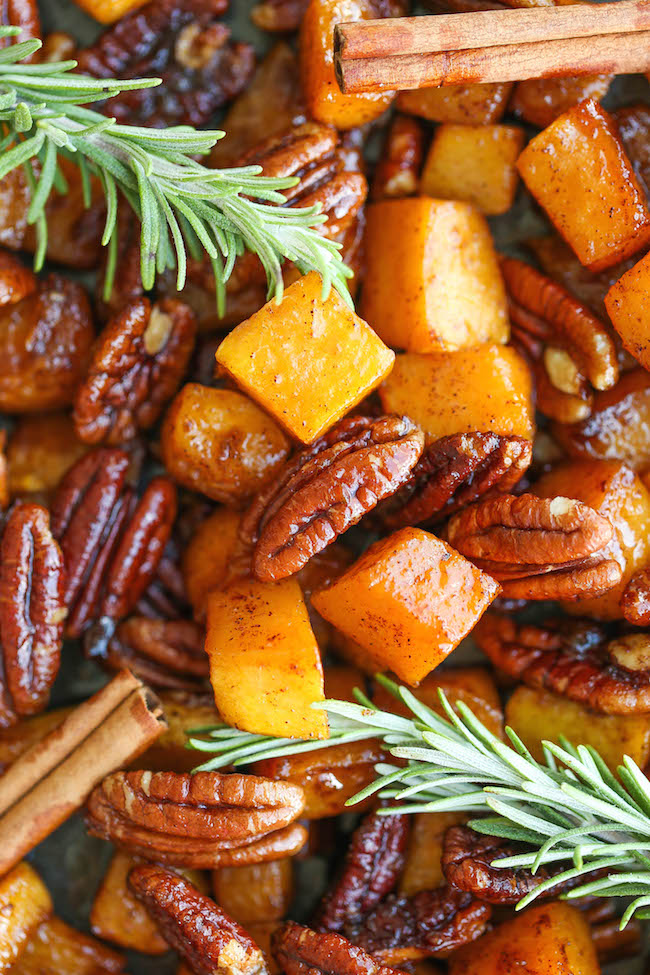 Cinnamon Roasted Pecan Butternut Squash
Upcoming Market Days
Saturday October 14th, 2023 - Market Day
Open 8am to 1pm. Live music: Zach Martin


Saturday October 21st, 2023 - Market Day
Open 8am to 1pm. Live music: Wild Remedy


Saturday October 28th, 2023 - Halloween Market
Open 8am to 1pm. Kids who come in their Halloween costume can trick-or-treat from booth to booth! This also marks our last market of our regular season. Live music: Zach Martin