December 2 & 3, 2022 Edition
Christmas Market
'Tis the season for local holiday shopping at the Carp Farmers' Market!
Come shop local this holiday season at our 2-Day Christmas Market happening Friday December 2nd from 3pm-8pm and Saturday December 3rd from 8am-2pm. This is your last chance to shop at the Carp Farmers' Market until spring 2023!
We will be hosting a Food Drive for the West Carleton Food Access Centre in memory of our late market manager, Ennio Marcantonio. Please consider bringing along a non-perishable food item and help support local families this holiday season. Our donation drop-off station will be located on the stage in the Agricultural Hall.
Santa Claus will also be making a special appearance at our Christmas Market! The big man in red will be walking around the Market on Friday night from 6-7pm and on Saturday from 10-11am and 12:30-1:30pm. Be sure to stop and snap a picture with him!
Read on for a list of the local vendors joining us at the Christmas Market.
VENDORS
Vendors who will be at the Carp Farmers' Market Christmas Market:
Please note this list is subject to change without notice.
The Salty Don
Farmgate Cider
Pine Ridge Studio
Paperboat Farms
Beachcrest Farms
Arabesque Pottery
Prior's Edge Creations
Matos Apiary
Dobson's Grass-Fed Beef
The Doll Lady
Undressed Body Care
Willow Memories
Hall's Apple Market
WristJoy
Farm Experience School Crafts
Blue Bee Food Wraps
Kathy Cassanto's Home Baking
Rosie's Fudge
Dangles by Design
Mark's Custom Candles
Russell's Honey
Heart & Home Soaps
Avia Bakery
AVO Tea
Bergeron Gardens

MUSIC TENT:

Zachary Martin
Bearbrook Game Meats Inc.
Leah the Baker
Meg's Pottering
Boyview Farm
Acorn Creek Farm
HLK Macarons
Pizza Farm
Kanata Soup
Swallowtail Farm
Hostess Booth: West Carleton Food Access Centre Donation Drop-Off (on stage)
Rocket Scone
KIN Vineyards
Pastel de Feira
Engine House Coffee
Sharpley's Popcorn
Harvest Dozen
Artizen Kombucha
Cheff Fields Farm
Corad Farms
The Girl With the Most Cake
Nonna's Dressings & Marinades
Heather's Hearth
All About the Soup
Haico's Hot Sauce
Skip the Kibble
Servipro Farm
Raon Kitchen
Mississippi Maple
If This Dip Could Talk
Lacelle's Apiary
Dunrobin Distilleries
Gloop Sauces
Needham's Market Garden
Seasonal Recipes
Cook delicious meals with seasonal ingredients.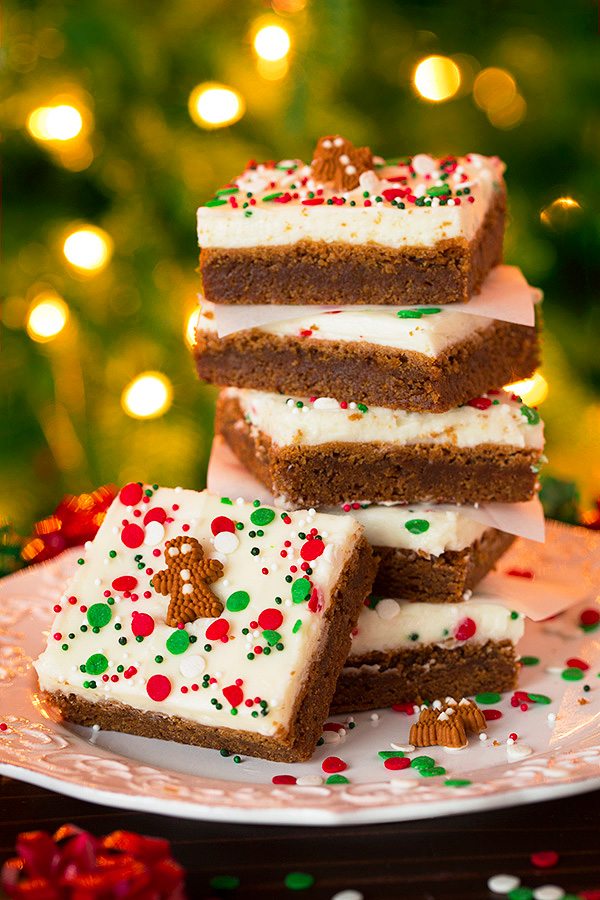 Gingerbread Bars with Cream Cheese Icing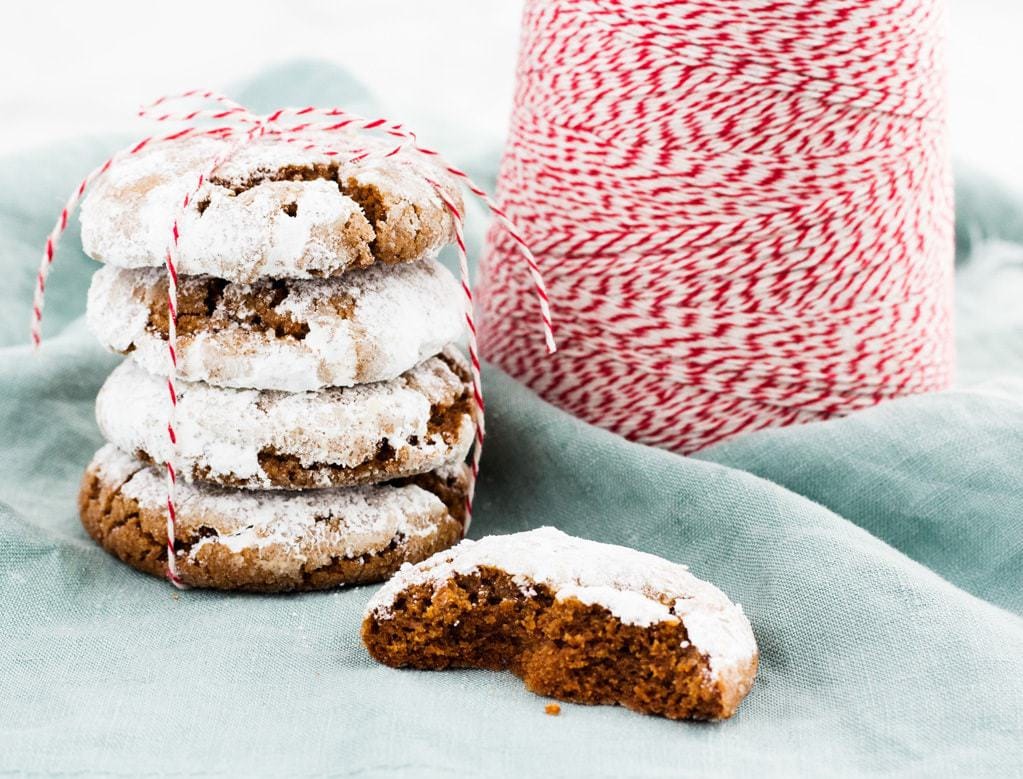 Gingerbread Crinkle Cookies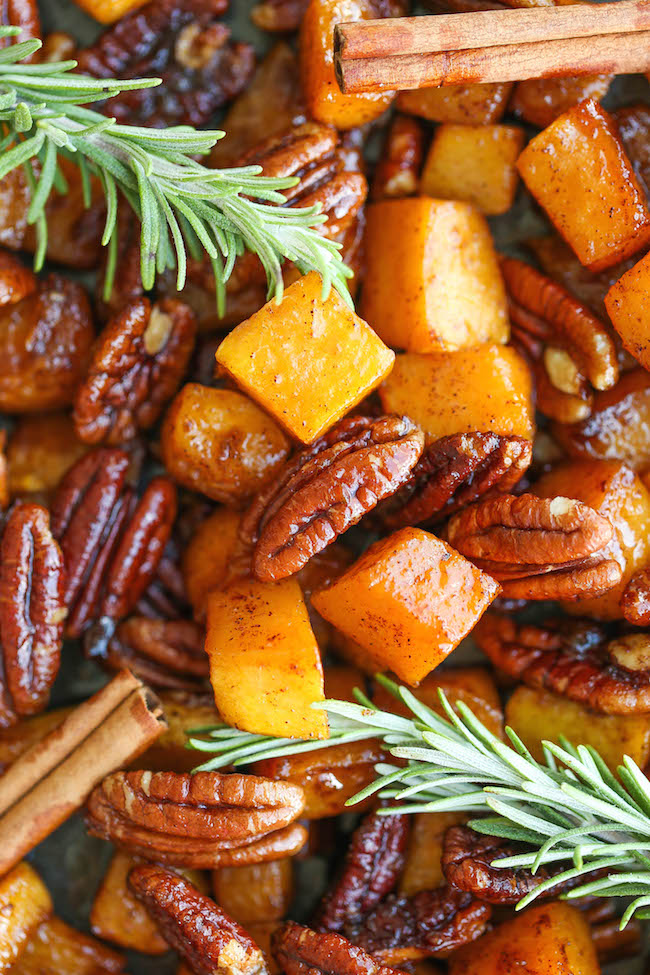 Cinnamon Roasted Pecan Butternut Squash
Upcoming Market Days
On behalf of our Carp Market family of vendors, we hope you have a safe and happy holiday season. Thank you for another year of supporting our local farmers and producers.