Market Day #7
Shop local with our group of 75+ local vendors this Saturday at the Carp Farmers' Market! Also pick up a free tree thanks to Ecology Ottawa.
Join us this Saturday, June 11th from 8:00am to 1:00pm for some local shopping fun! Come shop from 75+ local vendors located not only outside, but inside the historic Exhibit Hall & Rotunda. Our international food court is also back this season with lots of picnic tables to dine at while taking in some live music.
This Saturday Ecology Ottawa will be on hand giving out free trees at our Events Tent!
Read on for a list of the local vendors joining us this Saturday.
VENDORS
Vendors who will be at Market this Saturday from 8:00am to 1:00pm:
Please note this list is subject to change without notice. More vendors will be added as the season progresses.
The Salty Don

Cho's BBQ

Farm Experience School Crafts

Blue Bee Food Wraps

Rosie's Fudge

Avia Bakery

Heart & Home Soaps

Russell's Honey

Mark's Custom Candles

Dangles by Design Jewelry

Pine Ridge Studio

Wrist Joy

Master Gardener's

Local author feature booth

Toro's Treats

Beachcrest Farms

Willow Memories

Undressed Body Care

The Doll Lady

Prior's Edge Creations

Dobson Grass-Fed Beef

Matos Apiary

Heather Sherratt Hand Weaving

Mississippi Maple
Bacon on a Bun

Latin Pastries

Sfizi Inc.

Tara's Teas

Stella Luna Gelato

MUSIC TENT

Mighty Valley Coffee

AVO Initiative

Pastel de Feira

Negi Indian Cuisine

Engine House Coffee
Carp Market Hostess Booth

Heather's Hearth

Jambel Cuisine

Pizza Farm

Lacelle's Apiary

Hedgeview Farm Organics

Just Perogies

Artizen Kombucha

Kanata Soup

Corad Farms

Terramor Farm

The Girl With The Most Cake

Nonna's Dressings & Marinades

EVENTS TENT: Ecology Ottawa tree giveaway

Basswood Garden

Bearbrook Game Meats Inc.

Forest Floor Mushrooms

Tiraislin Fold

Agnes the Pie Lady

If This Dip Could Talk

Boyview Farm

Sharpley's Popcorn

Farmgate Cider

Haico's Hot Sauce

Lalo's Salsa

Hlk Macarons

Diane Sullivan Arabesque Pottery

Harvest Dozen

Pat's Hot Sauce

Needham's Market Garden

Meg's Pottering

Leah the Baker

Skip the Kibble

Gloop Sauces

Dunrobin Distilleries

Morningside Farm

All About the Soup

Valley Microgreens

Rocket Scone

Swallowtail Farm

Bousfield Nursery

McGregor's Produce

KIN Vineyards

Kathy Cassanto's Home Baking

Raon Kitchen

Hall's Apple Market

Bergeron Gardens

Cheff Fields Farm Alpaca

Servipro Farm

Acorn Creek Garden Farm
Seasonal Recipes
Cook delicious meals with seasonal ingredients.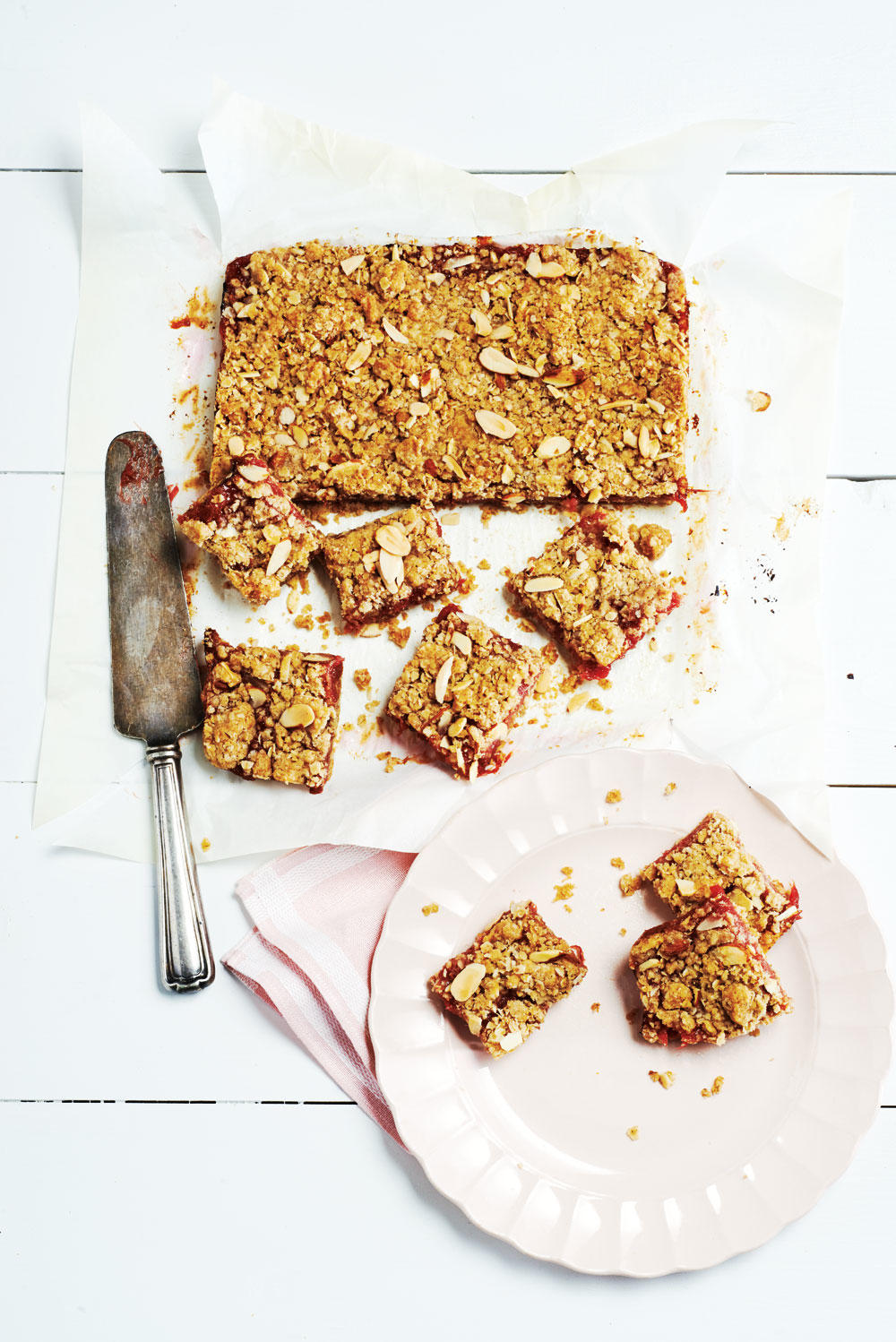 Rhubarb Almond Crumble Squares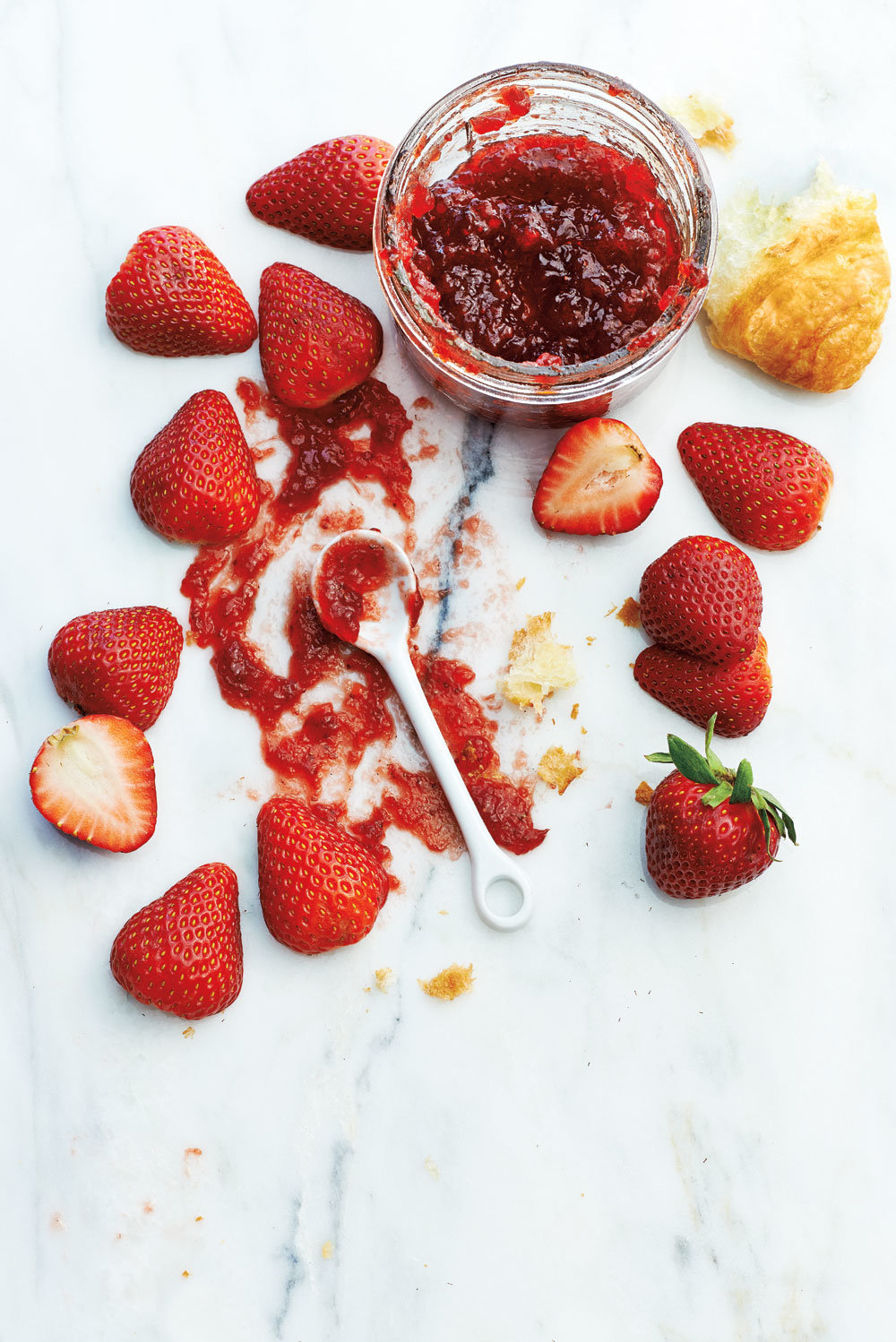 The Ultimate Strawberry Jam
Upcoming Market Days
Saturday June 18th: Market Day. Open 8am to 1pm.
Celebrate Father's Day at the Market!
Saturday June 25th: Market Day. Open 8am to 1pm.
It's our 32nd Birthday Party! Join us for cake at 11am.
Saturday July 2nd: Market Day. Open 8am to 1pm.